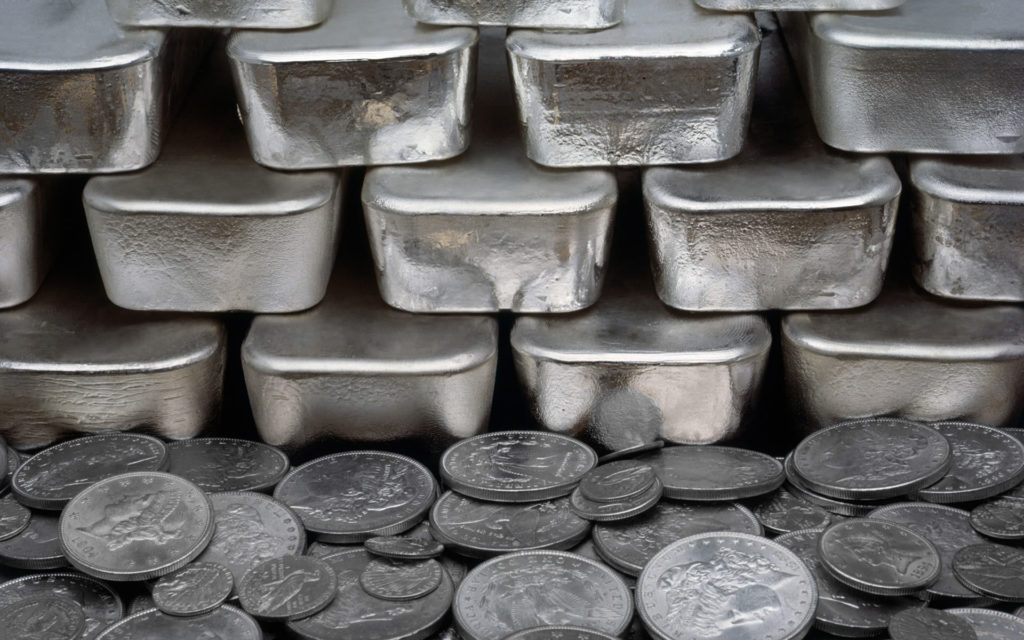 This year is the perfect time to be investing in silver bullion. The year 2010 ended with great numbers for silver investments. It was recorded with the highest increase in value among all precious metals like gold and platinum. Although the market for these valuable metals, in general, is predicted to be profitable for this year, silver is the best of the league as of the moment.
Although it had also suffered losses during the economic recession of the past few years, these are but minimal. Silver had eventually risen back to the heights where it belongs to with a blast last year. The most recent update records a $40 per ounce price as of April 2011. A number which was double the price it shared during the so-called economic turmoil of the late 2000s.
Why Silver is a Great Investment
Silver had recently bounced from one of its all-time lows to reach its current height due to many reasons. One of which includes the increasing demand which can only be supported by a limited supply.
The popularity of silver investments can also be attributed to its wide use in various industries such as computers, electronics, medicine, dentistry, and many others. Almost everything around us makes use of silver in different amounts and uses.
For the internet, it provides electrical contacts between networks. In electricity, it is used as for electrical conductivity purposes. It is also applied for various other purposes such as in making coins, ornaments, tableware, and cutlery due to its high thermal conductivity.
In medicine, it is used against bacteria, fungi, algae, and other organisms. In dentistry, it can be used as amalgam when combined with tin, mercury, or other compatible metals. It is also made into jewelry, a cheaper alternative to gold jewelry.
Various Forms of Silver
There are many forms of silver that you can invest in. These include bars or bullions of which, coins and rounds of silver, exchange-traded products such as mutual funds and exchange-traded funds, certificates in digital format or in paper bills, and pure silver accounts. Each of these types of investments with regards to silver is all valuable.
The Silver Bullion
Investing in silver bullion has many advantages. It is a tangible property that you can be able to possess. Storage may become an issue but not when you can arrange safekeeping in a personal vault or elsewhere, like in a bank for safekeeping. You may also hire services from institutions that offer protection and storage of valuable items such as silver and other precious metals investments.
When the need arises, these items can be converted into monetary funds. The intrinsic value of silver may even be greater than how much it costs upon purchase. These can be easily sold because of the high demand for silver in most industries.
In purchasing silver bullion, there are three important factors you must consider. These include the purity and weight of the item. The standard percentage of a pure silver item is at least at 99.9%. Weights may vary depending on the size of the item. Some silver bars may weigh 1 oz, 10 oz, 100 oz, and 100 oz.
You should also check the manufacturer of the silver items. Reputable silver makers include branded names such as Engelhard, Sterling Silver, US Assay, and Wall Street Mint Bars.
Investing in silver bullion has never been better than it is today. Silver may not be as valuable as gold is but it is still a better investment option than paper money. No matter how bad paper money crashes, silver will always retain its value. Take advantage of the rising value of silver and start making investments for your future now.